In a new step towards digital development, Adrar University has increased the internet speed by five times.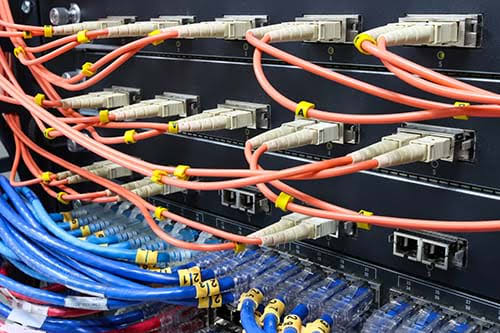 In line with the university's needs to enhance the digital path, including increasing internet flow in educational and research institutions, Pr.Benamar Mohammed El Amine, the President of Adrar University, inaugurated the upgraded internet capacity from 100 Mbps to 500 Mbps provided by the Algerian telecommunications operator. On this occasion, the university president emphasized the efforts made to achieve the greater goal of digitizing the sector, which will provide suitable conditions for work and scientific research.
This project is part of the government's action plan titled "Improving the Quality of Higher Education and Scientific Research," aiming to digitize all activities in the sector, with priority given to higher education institutions, the National Office for University Services, the central administration, and research centers.
Translated by Mebarki f.z